Careers
AHRI is a North American HVACR association with global interests and services, offering a world of opportunities.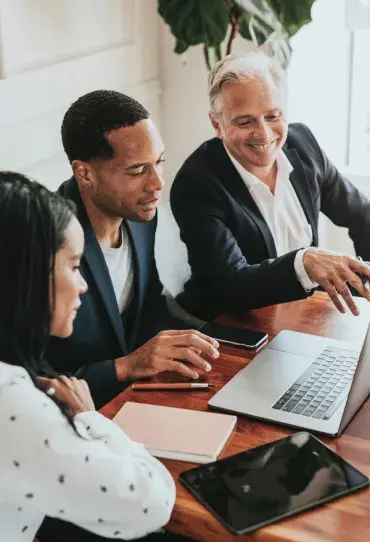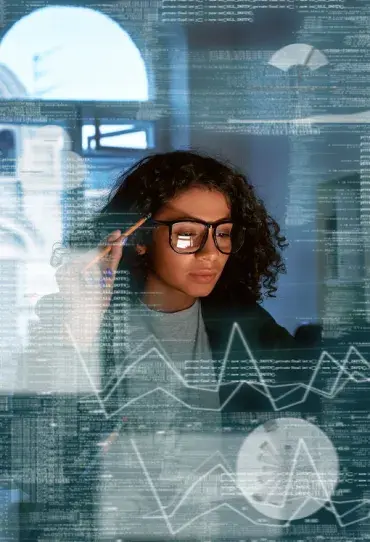 AHRI is a North American HVACR association with global interests and services, offering a world of opportunities. Professionals and graduates learn and excel in a flexible, diverse environment, where all are welcome and able to thrive.
At AHRI, we know that our most important asset is our people. That's why we offer a benefits program designed to meet your needs and the needs of your family.
Our staff enjoy the following benefits:
•    Medical, dental, and vision insurance
•    Life insurance
•    Flexible spending plans (medical and dependent care)
•    Paid time off (annual, sick, family leave)
•    Paid holidays
•    401k retirement plan
•    Holiday Savings Club
•    Tuition assistance program
•    Flexible work arrangements
•    Parking/transportation benefits
Additional benefits 
AHRI understands the value of our employees' health and well-being. We also offer:
•    Access to onsite fitness center at our Arlington office
•    Capital Bikeshare access
•    Wellness events throughout the year (sponsored by Cigna, our medical insurance carrier)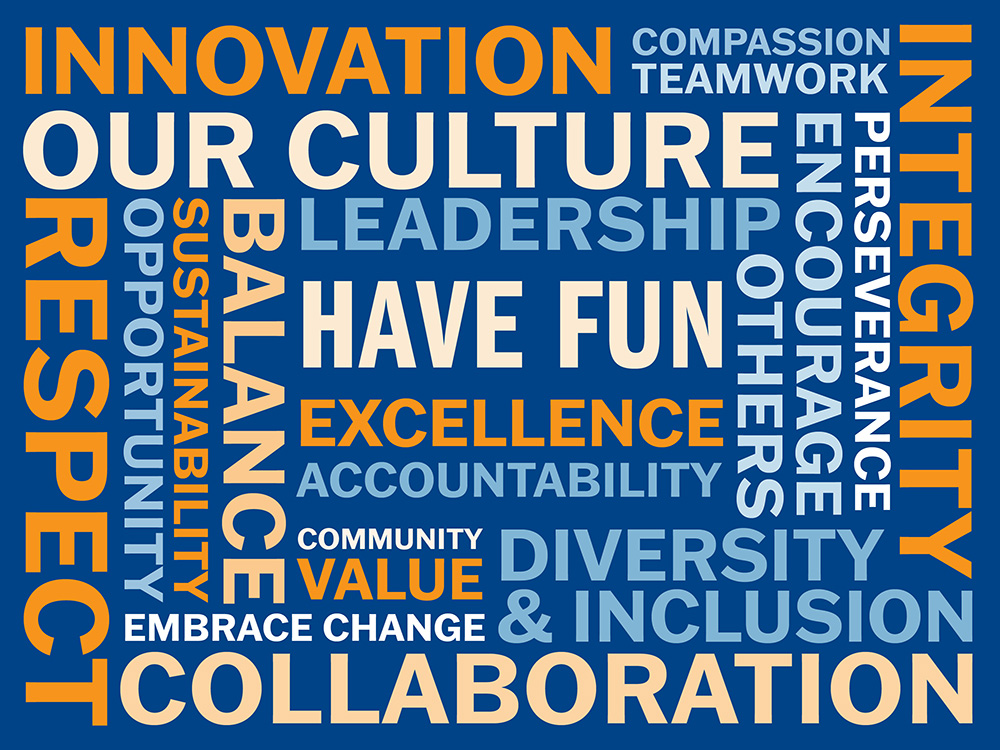 Providing for human comfort, health, and safety while practicing environmental stewardship have always been the hallmarks of our industry. The opportunity for you to be part of that legacy...and our future...is yours to seize. I invite you to join us in this fulfilling mission.
Stephen R. Yurek
President & CEO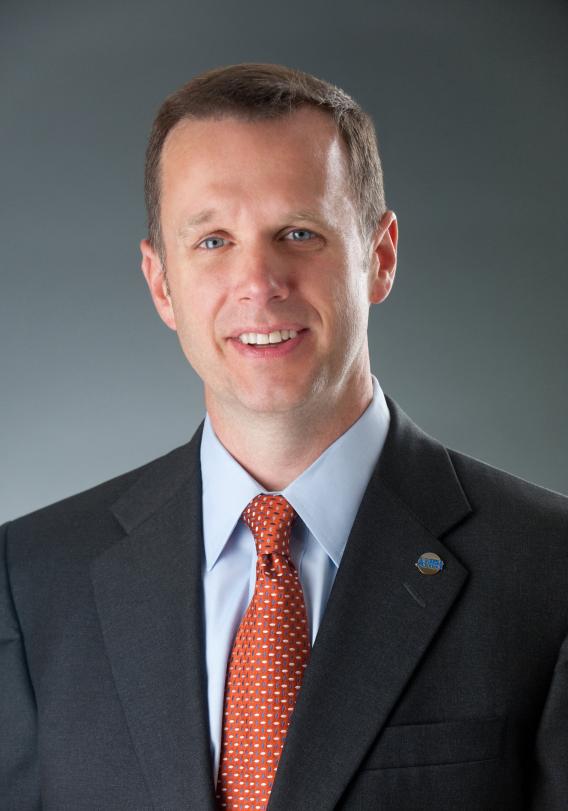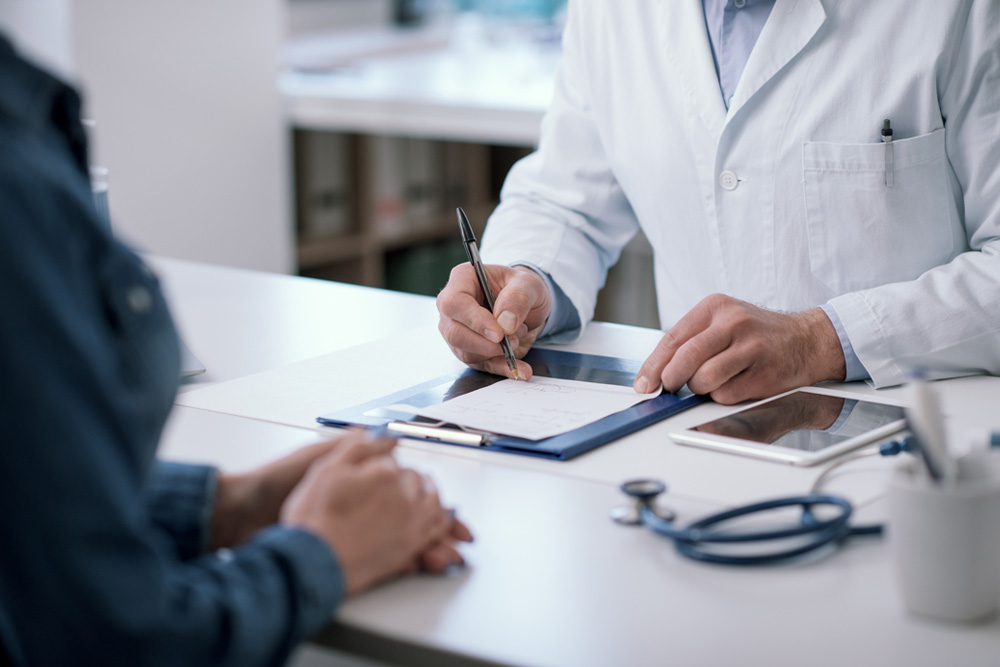 Transparency in Coverage
Under the Transparency in Coverage Rule, issued in 2020 by the U.S. Department of Health and Human Services, U.S. Department of Labor, and U.S. Department of the Treasury and enforced beginning July 1, 2022, health plans and health insurance issuers must publish two separate machine-readable files (MRFs):
In-Network: Negotiated rates for all covered items and services between the plan and issuer and in-network providers
Out of Network: Allowed amount paid to, and billed charges from, out-of-network providers for all covered services within a 90-day period. 
This link leads to the machine-readable files that are made available in response to the federal Transparency in Coverage Rule and includes negotiated service rates and out-of-network allowed amounts between health plans and healthcare providers. The machine-readable files are formatted to allow researchers, regulators, and application developers to more easily access and analyze data.
 
Machine readable files
Federal Employment Laws
Applicants have rights under Federal Employment Laws:
AARP Employer Pledge
AHRI is committed to creating a diverse and inclusive workforce. We believe the contribution of our employees to organizational success is enhanced, and not limited by, their age. We celebrate the differences and believe that together we are a stronger, more united organization. AHRI wants our employees, regardless of age, to feel valued. We are proud to be part of the AARP Employee Pledge Program — a nationwide group of employers committed to developing diverse, high-performing organizations by leveraging workers of all ages.