AHRI Certification
Globally recognized. Industry respected.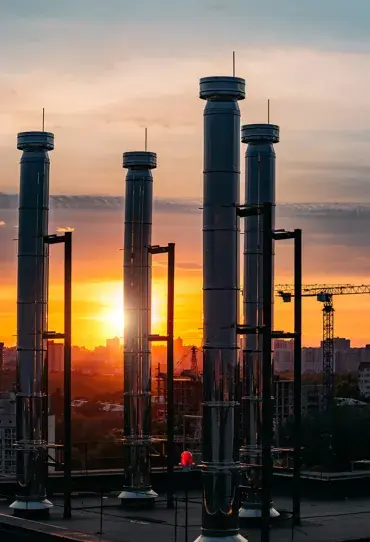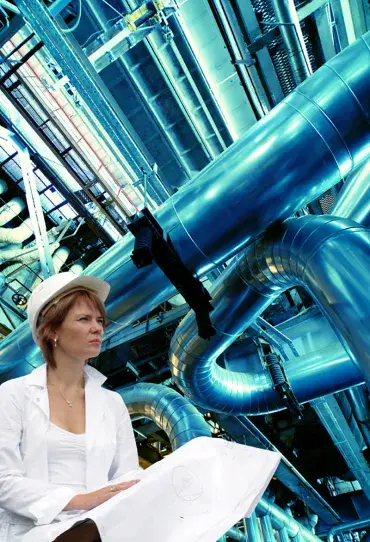 AHRI's globally recognized and industry respected certification program helps equipment and component manufacturers sell more products, win bids, differentiate themselves from competitors, and comply with government requirements. When specifiers and other decision-makers see that your equipment bears the AHRI Certified® mark, it provides the assurance that it will perform accurately and consistently, helping you win more bids.
Certification Program
The AHRI Directory of Certified Product Performance
The AHRI Directory is the trusted source for performance certified HVACR equipment. On the public side of the Directory, engineers, contractors, regulators, and consumers can search by product lines, certified ratings, or brands to find the information they need, when they need it. On the authenticated side, manufacturers are provided with tools to upload, manage, and view their AHRI-certified data (including details not accessible by the public), and AHRI staff tools support the administration of certification programs.
Go to the Directory