The Air-Conditioning, Heating, and Refrigeration Institute
AHRI is the trade association representing manufacturers of heating, ventilation, air conditioning, commercial refrigeration (HVACR), and water heating equipment.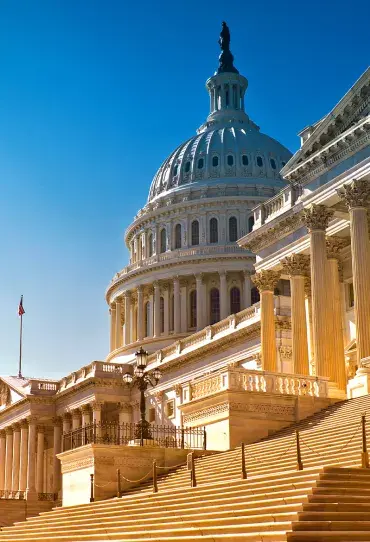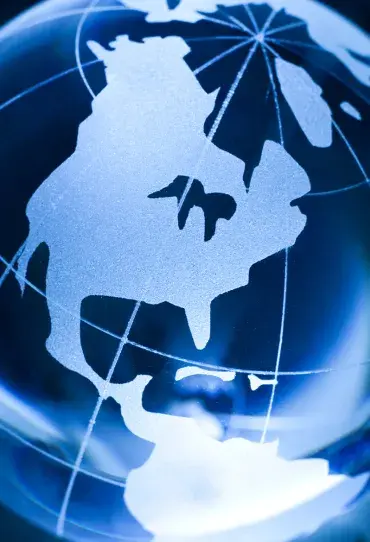 At AHRI, We Make Life Better
A North American association with global interests and services, AHRI serves its membership of 300-plus HVACR and water heating equipment manufacturers through operations in the United States, Canada, China, Dubai, India, and Mexico.

AHRI members manufacture quality, efficient, and innovative HVACR equipment and components for sale around the world. These products account for more than 90 percent of the residential and commercial equipment manufactured and sold in North America.

Through AHRI's certification, standards, advocacy, and analytics programs and more, we help ensure safety, comfort, and productivity for all.
AHRI Resources