The Rees Scholarship Foundation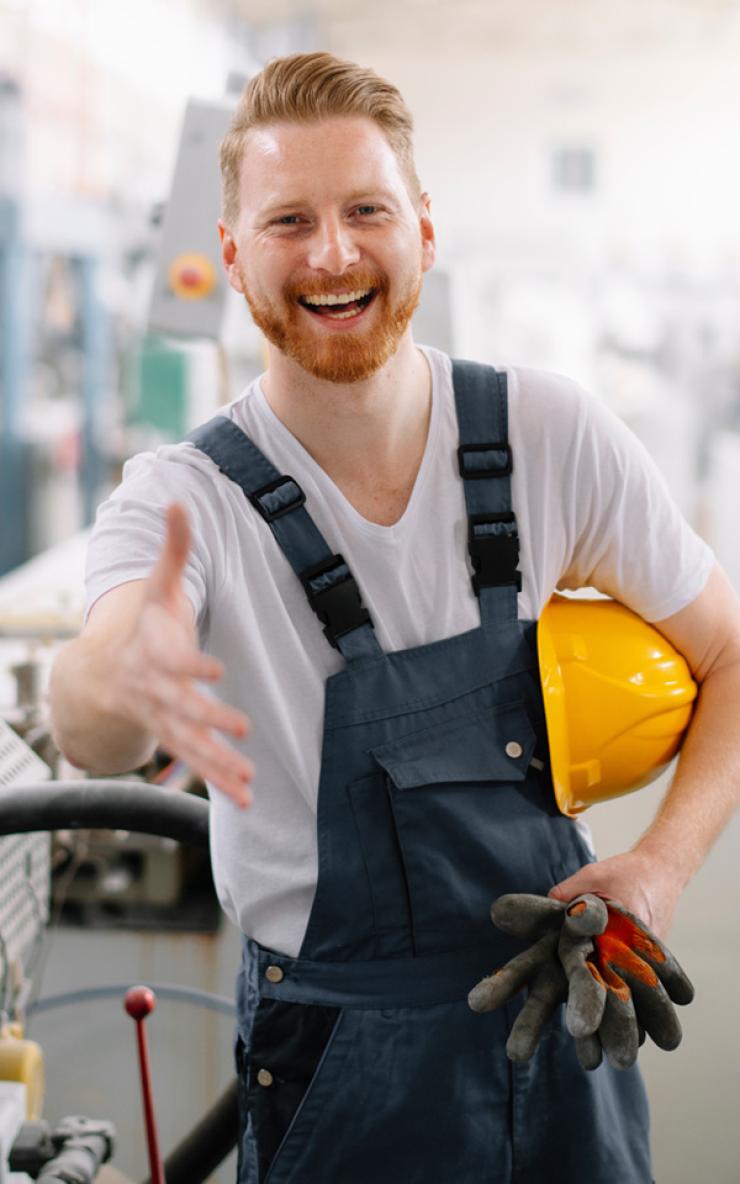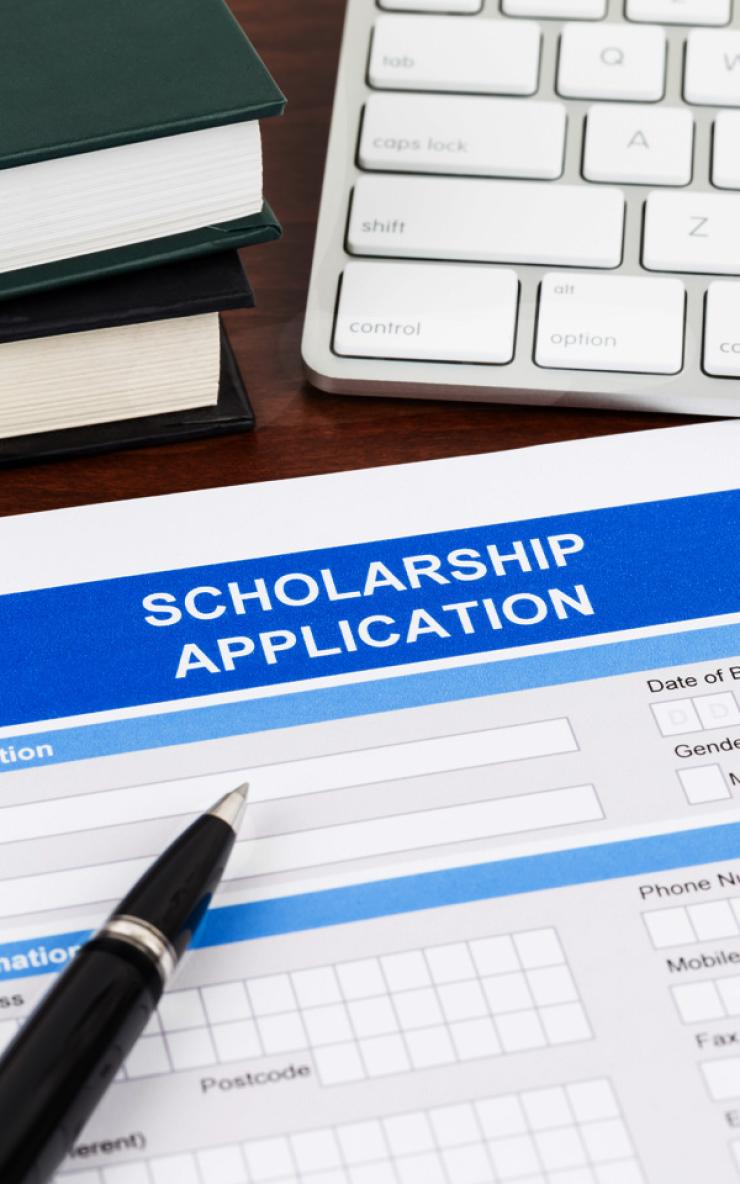 The Clifford H. "Ted" Rees, Jr. Scholarship Foundation was established to assist with the recruitment and competency of future heating, ventilation, air conditioning, and refrigeration (HVACR) technicians by awarding scholarships to qualified students who are enrolled in an institutionally accredited school.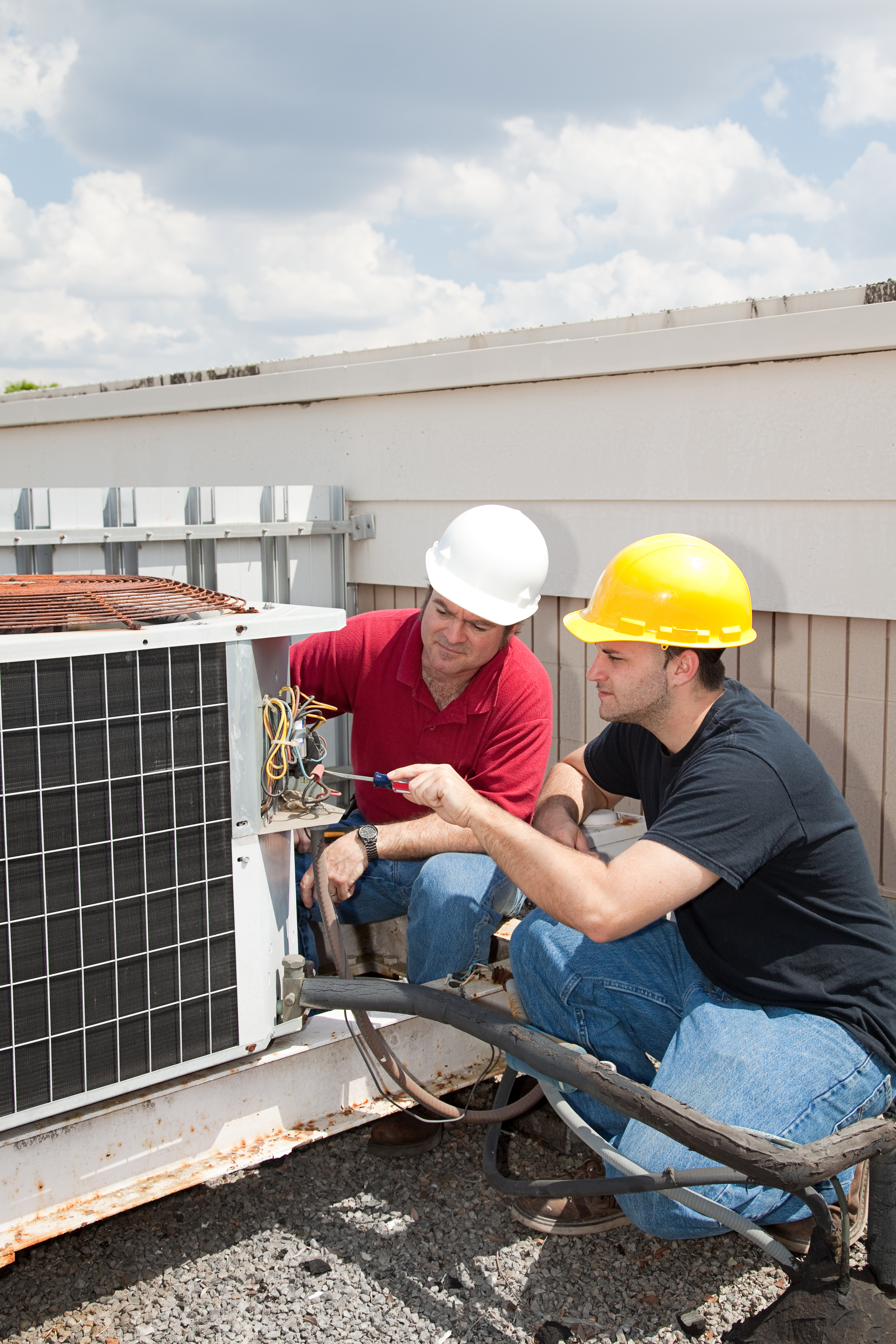 Locate a School Near You
There are a variety of means to achieve the recommended training and education for a successful career in the HVACR industry, including an apprenticeship program, community college, career and technical school, and trade schools.
Locate a School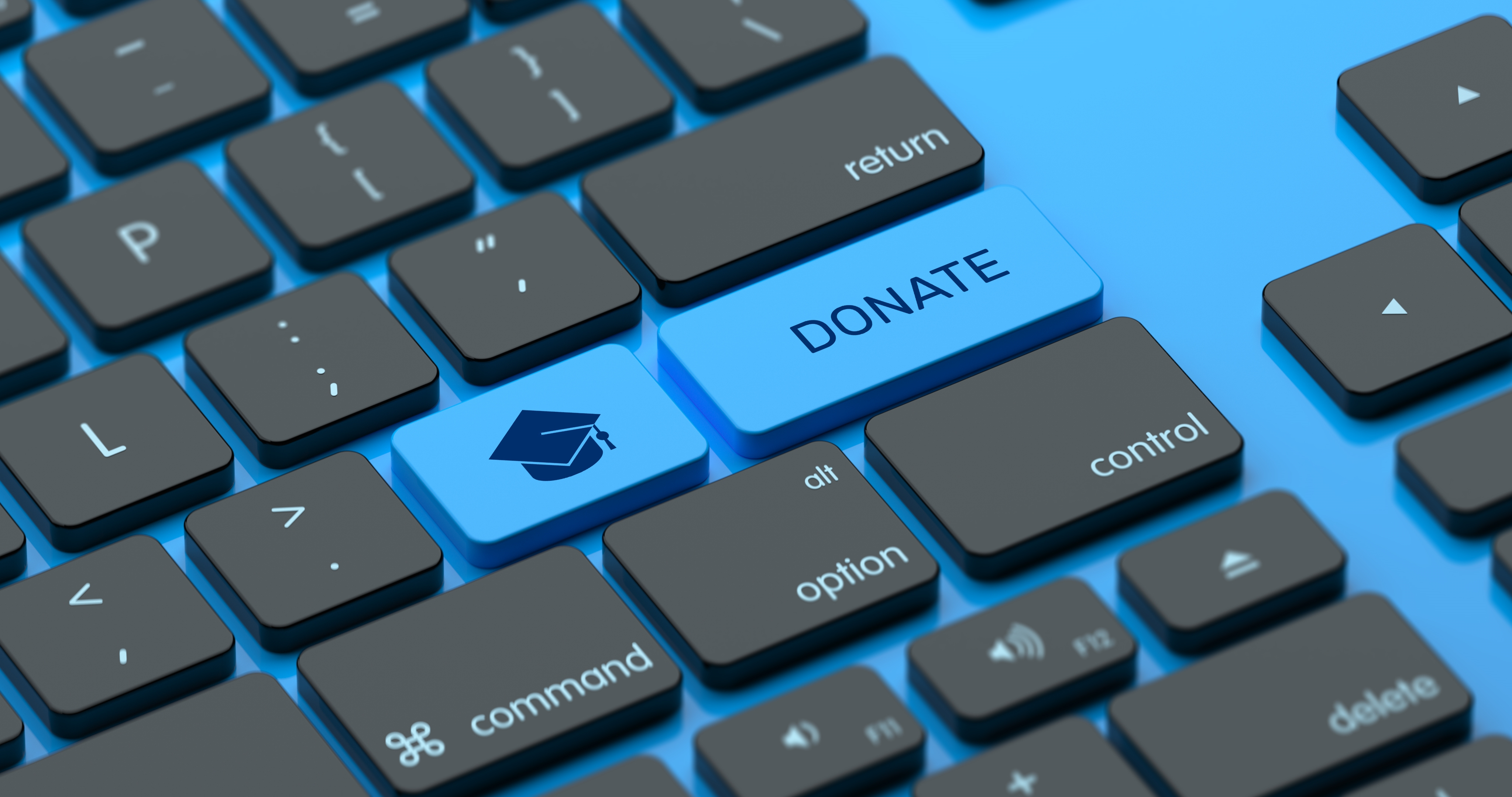 Help Fund the Rees Scholarship Foundation
Your donation to the Rees Scholarship Foundation not only helps shape the future of our industry, it touches the lives of real, future technicians.
Donate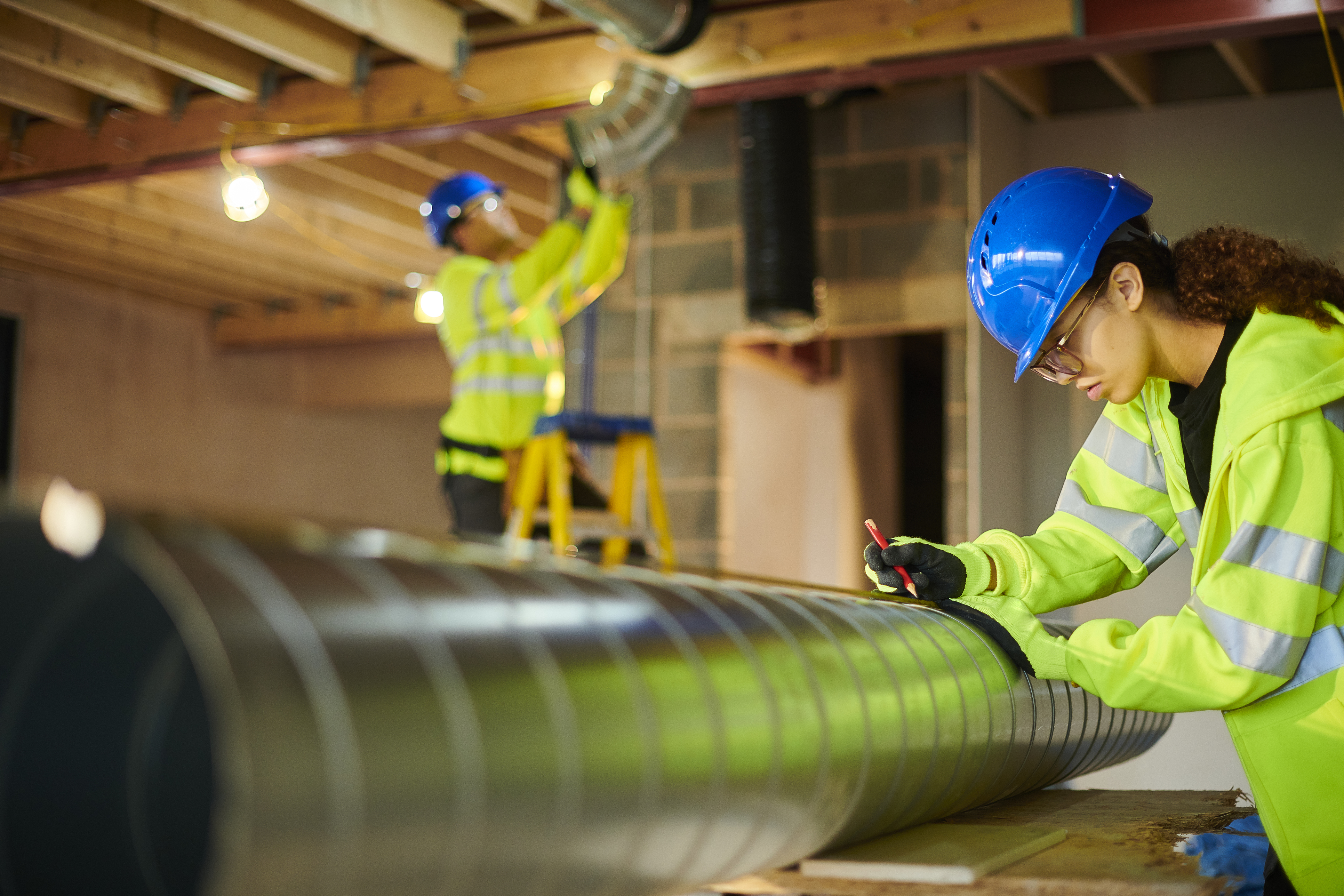 About the Rees Scholarship Foundation
The Rees Scholarship Foundation has awarded more than $1,000,000 to over 640 deserving students since 2003.
Learn about the Foundation