AHRI
The Air-Conditioning, Heating, and Refrigeration Institute.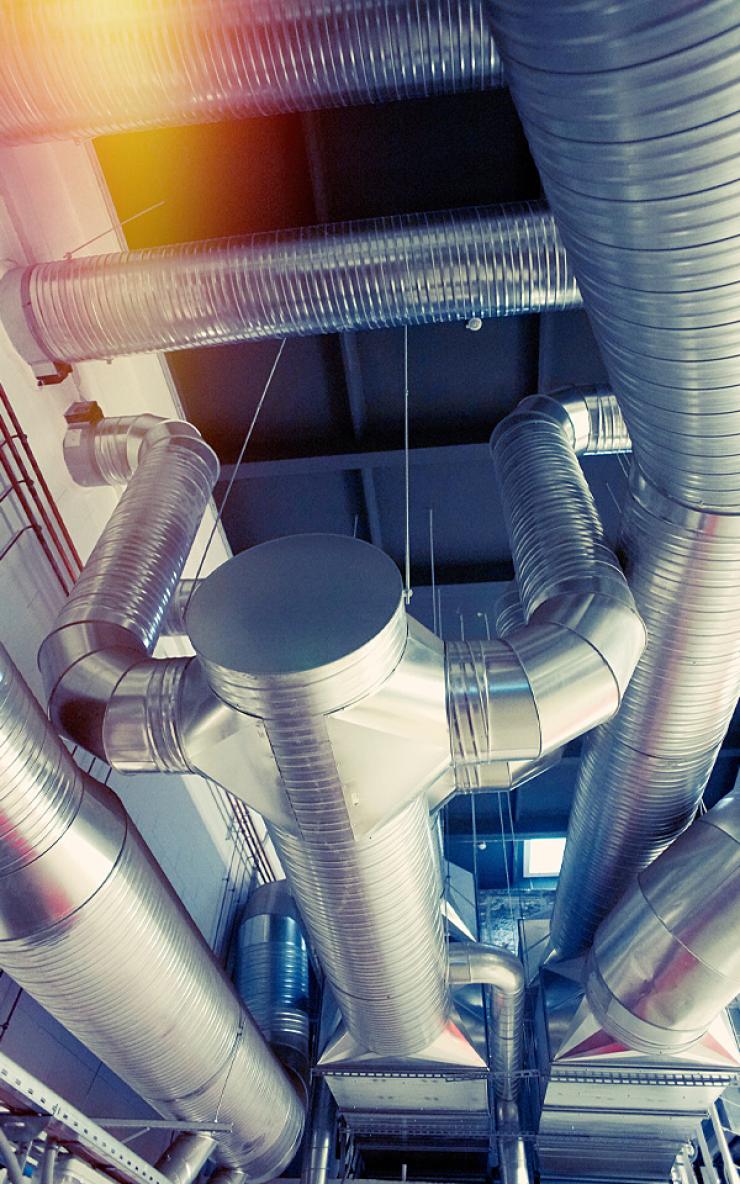 AHRI is the trade association representing international manufacturers of heating, water heating, ventilation, air conditioning, commercial refrigeration (HVACR), and water heating equipment.
A North American association with global interests and services, AHRI serves its membership of 300-plus HVACR and water heating equipment manufacturers through operations in the United States, Canada, China, Dubai, India, and Mexico.
AHRI members manufacture quality, efficient, and innovative HVACR equipment and components for sale around the world. These products account for more than 90 percent of the residential and commercial equipment manufactured and sold in North America.                                                                                   
 
Products bearing the AHRI Certified® mark are proven to perform accurately and consistently. Backed by more than 100 years of research and development, international regulators and consumers rely heavily on AHRI's industry-leading certification program for the accurate and unbiased evaluation of equipment. The association's comprehensive roster of free equipment performance standards and guidelines are the basis for the certification program and are adopted or harmonized worldwide. 
AHRI advocates on behalf of its members at all levels of the United States government and ensures that members' interests are included in final drafts of legislation. Our analytics resources include applications designed to provide AHRI members and over 500 certification program participants with data on product performance, industry research, and shipments. Through AHRI's certification, standards, advocacy, and analytics programs and more, we make life better.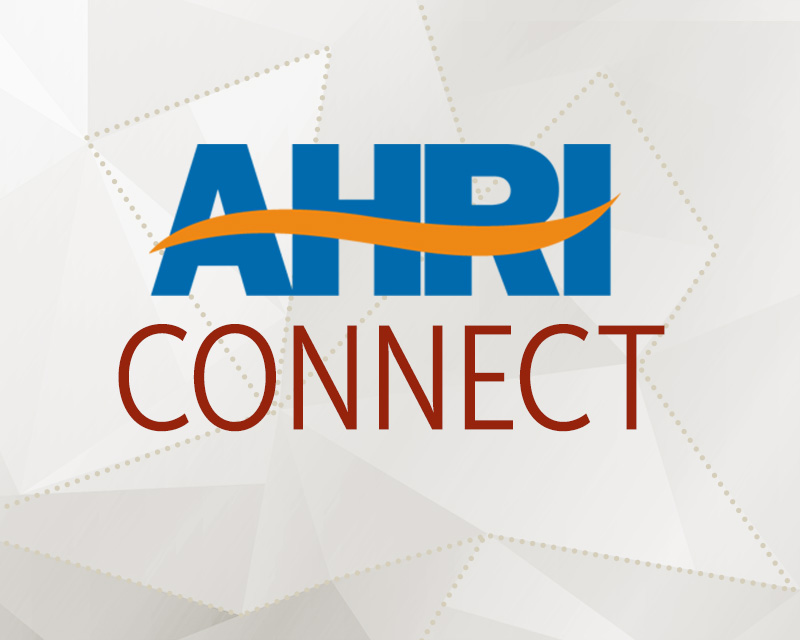 AHRI Connect Platform
Where the industry gathers.
A free communications platform through which users access information and seamlessly collaborate on industry matters.
Log In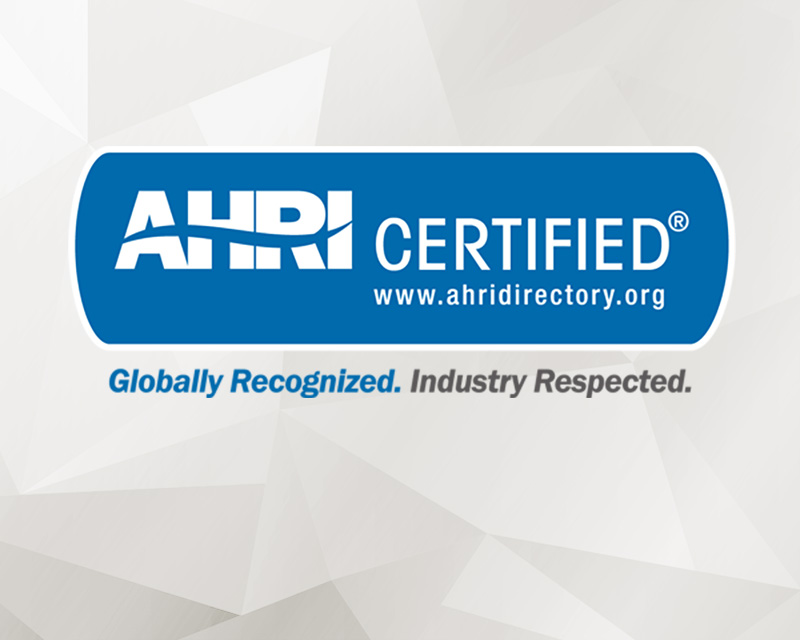 AHRI Directory
Performance-certified HVACR equipment
Engineers, contractors, regulators, and consumers search by product lines, certified ratings, or brands. Manufacturers manage and view AHRI-certified data.
Access the Directory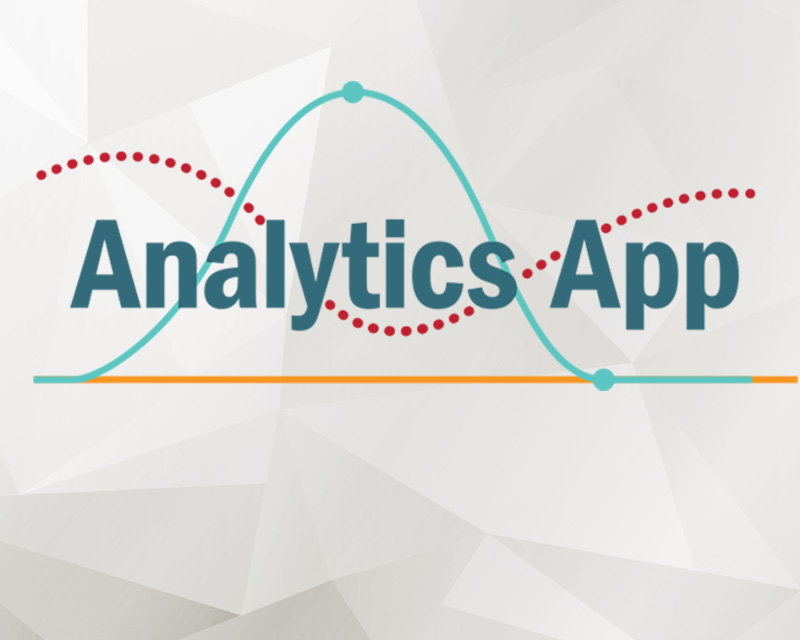 AHRI Analytics App
Doing more with data.
Product performance information and predictive analytics to support compliance, engineering, and marketing decisions.
Log In