Congressional Visits
Join these AHRI-coordinated meetings to have your voice heard on Capitol Hill.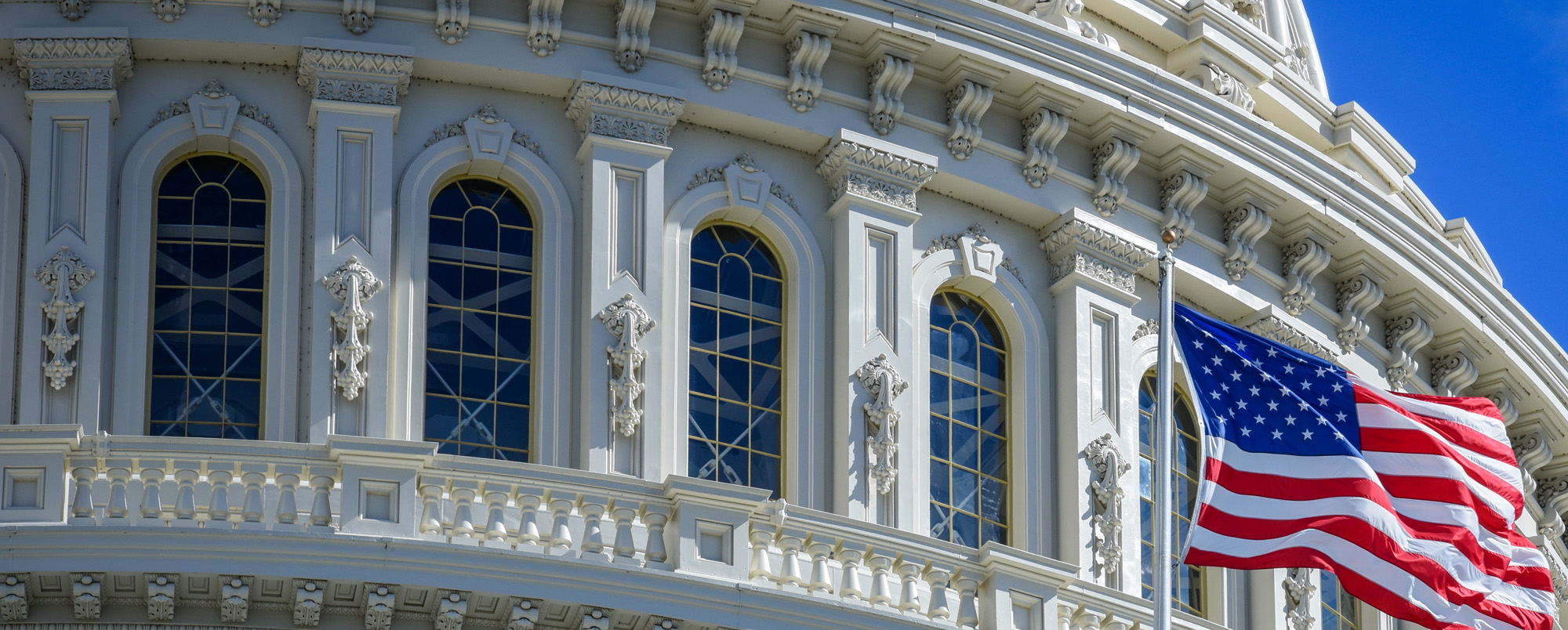 General Information
Capitol Hill access is back and so are we! AHRI members of all sizes are encouraged to join meetings arranged by AHRI with the offices of key members of Congress. Advocating for your company's interests and building relationships with your elected officials is crucial to any successful government relations strategy.
AHRI staff and contract lobbyists possess decades of Congressional and government affairs experience. We are ready to make your visits constructive and stress-free, as we discuss our industry's legislative and regulatory priorities with decision-makers who can have an enormous impact on your company and your customers.
Transportation to Capitol Hill will be provided for those who register for the visits. Once registered, AHRI Government Affairs staff will contact you to coordinate the specific congressional offices of interest and confirm your schedule. Transportation to Capitol Hill will depart at 9:30 AM.
For more information or questions related to the AHRI-coordinated congressional visits, please contact Makenzie Horrigan at [email protected]
Meeting Resources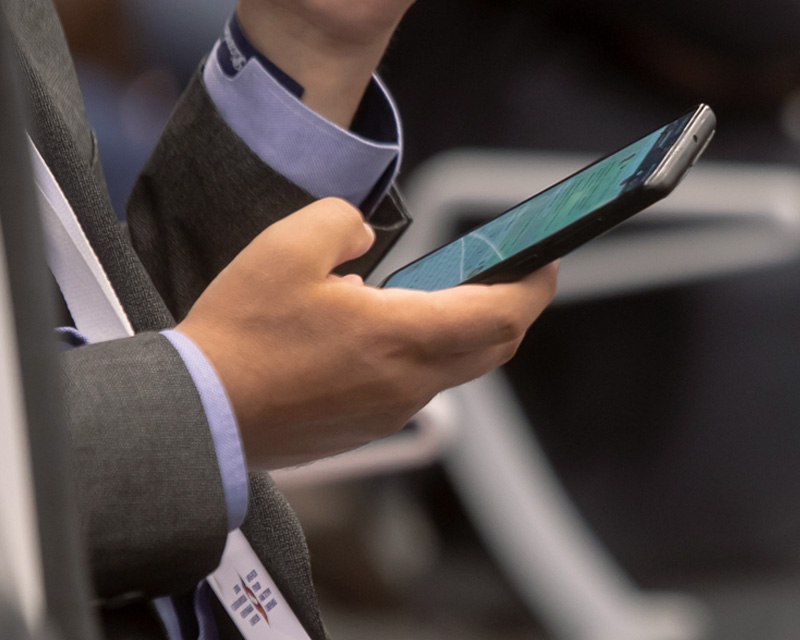 AHRI Mobile App
Available to only meeting registrants, find the app on Google Play or the Apple Store for access to personalized schedules, maps, speaker information, and more.
Download the Tutorial.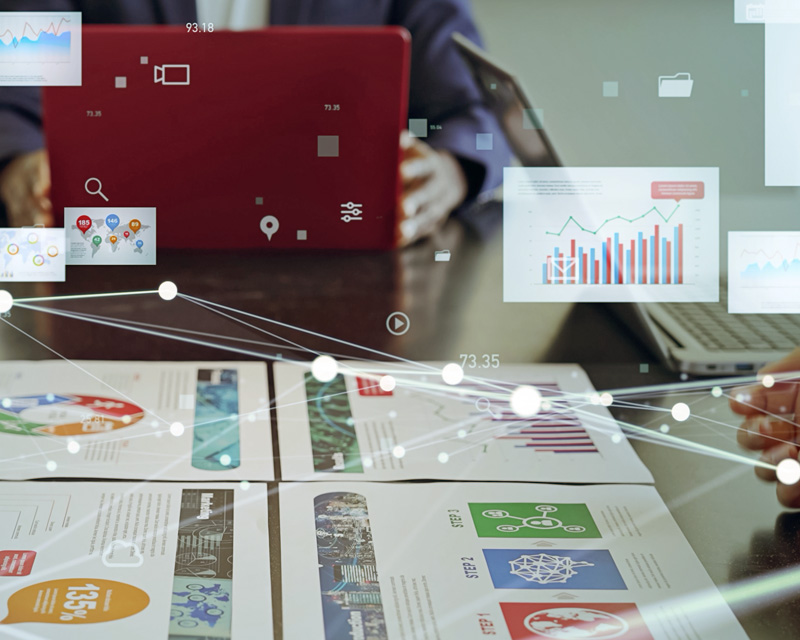 Session Materials
Select meeting materials will be available after the Symposium in the Members Only section of the site.
Log in.