Hotel Reservations
Everything you need to know about booking accommodations at the Capital Hilton.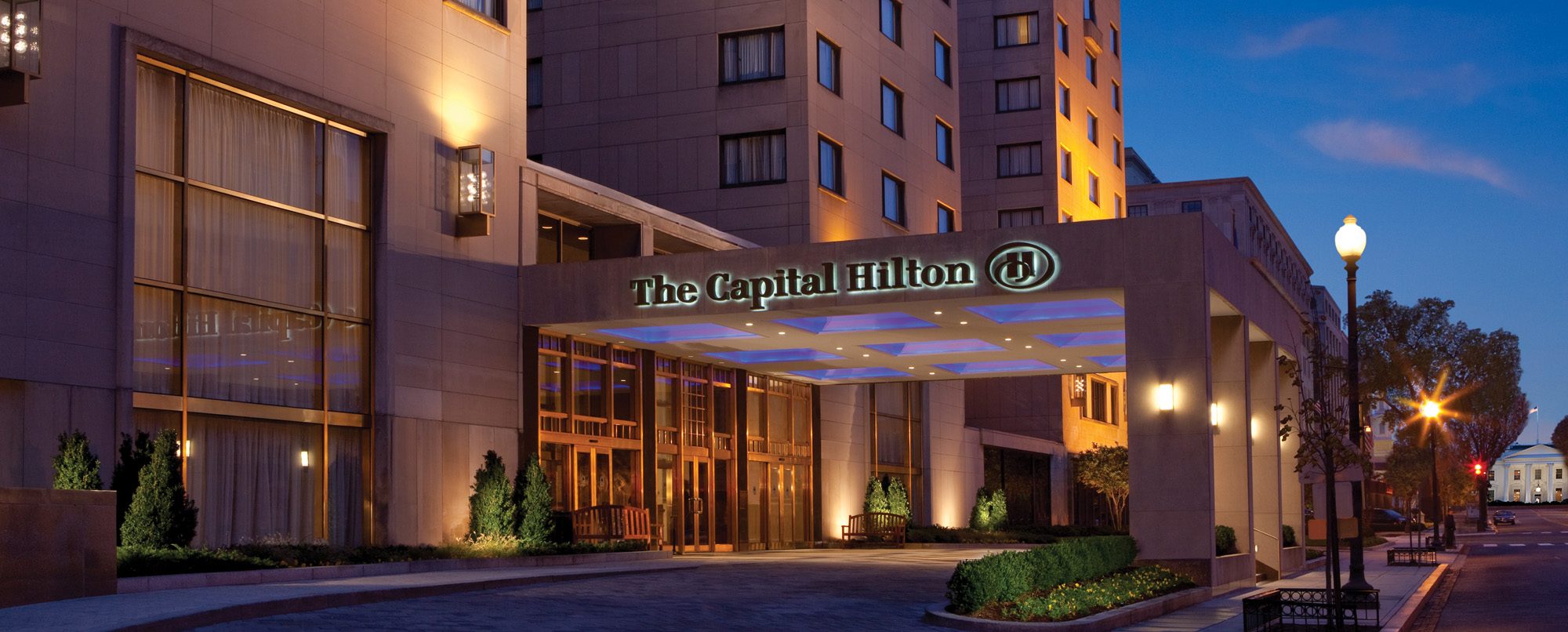 Hotel Reservations
Just up the street from the White House, the historic Capital Hilton hotel features gracious hospitality and a thoughtful blend of refreshed, contemporary surroundings and modern conveniences. The AHRI Policy Symposium group rate for a standard room is $329.00 per night, plus tax (currently 14.95%). The rate includes complimentary standard guestroom Internet access.
We strongly encourage you to book your hotel room early, as our group block may sell out before the cutoff date. Once AHRI's block is full, please reserve your hotel room directly through the Capital Hilton.
If you book a reservation at a rate lower than the $329.00 group rate through another outlet for the entire AHRI Policy Symposium, please notify Christine Gutermuth - [email protected] - so that AHRI can receive credit for your booking.
Cancelation Policy
Hotel guests may cancel their guest room reservation up to three days before their scheduled arrival date. Cancelation or changes to reservations within three days before the scheduled arrival date will result in a cancelation fee equal to one night's room and tax.
Check-In/Check-Out
Check-in time is 4:00 p.m.; check-out time is 11:00 a.m.
Early Departure Fee
Hotel guests who check out before their confirmed checkout date will incur an early checkout fee of one night's room and tax. To avoid this fee, please ensure you confirm your departure date at the time of check-in.
Transportation
The Capital Hilton recommends taking a taxi or app-based ride service from Washington Reagan National Airport (DCA) or Washington Dulles International Airport (IAD). Metro is also available from DCA and IAD to the McPherson Square Station (Blue, Orange, or Silver line), which is three blocks from the hotel. 
Cutoff Date
Reservations must be received on or before Friday, April 21, 2023. After this date, reservations can only be made on a space- and rate-available basis.
Meeting Resources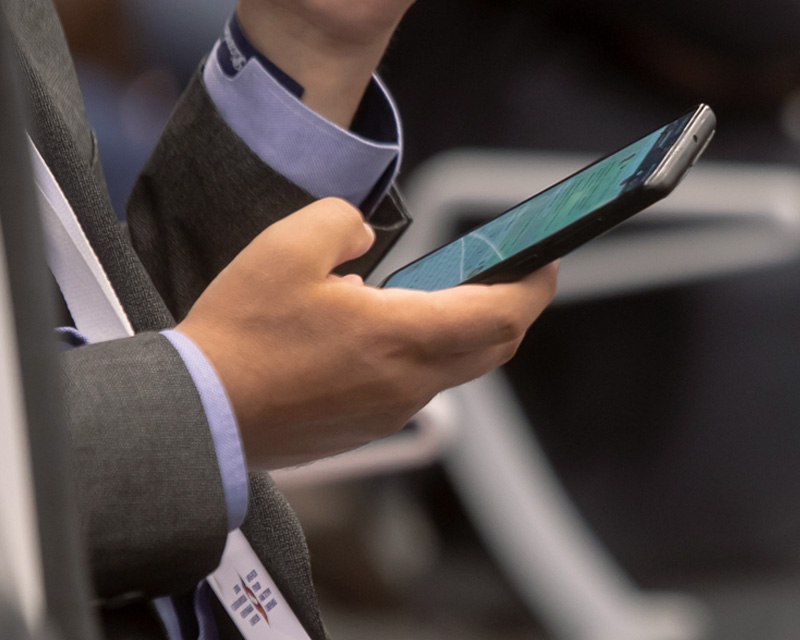 AHRI Mobile App
Available to only meeting registrants, find the app on Google Play or the Apple Store for access to personalized schedules, maps, speaker information, and more
Download the Tutorial.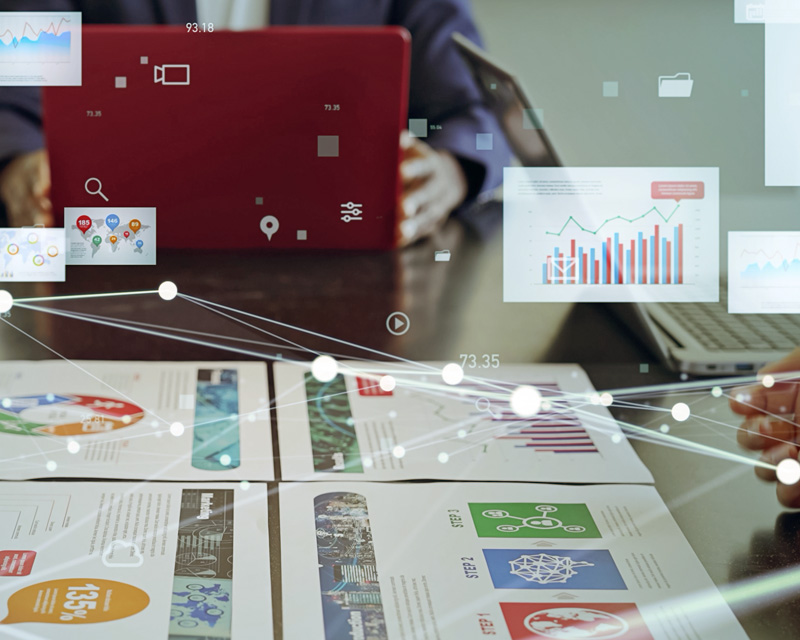 Session Materials
Select meeting materials will be available after the Symposium in the Members Only section of the site.
Log in.