Legislative Visits
Register to participate in these sessions to make the most of your time in Albany!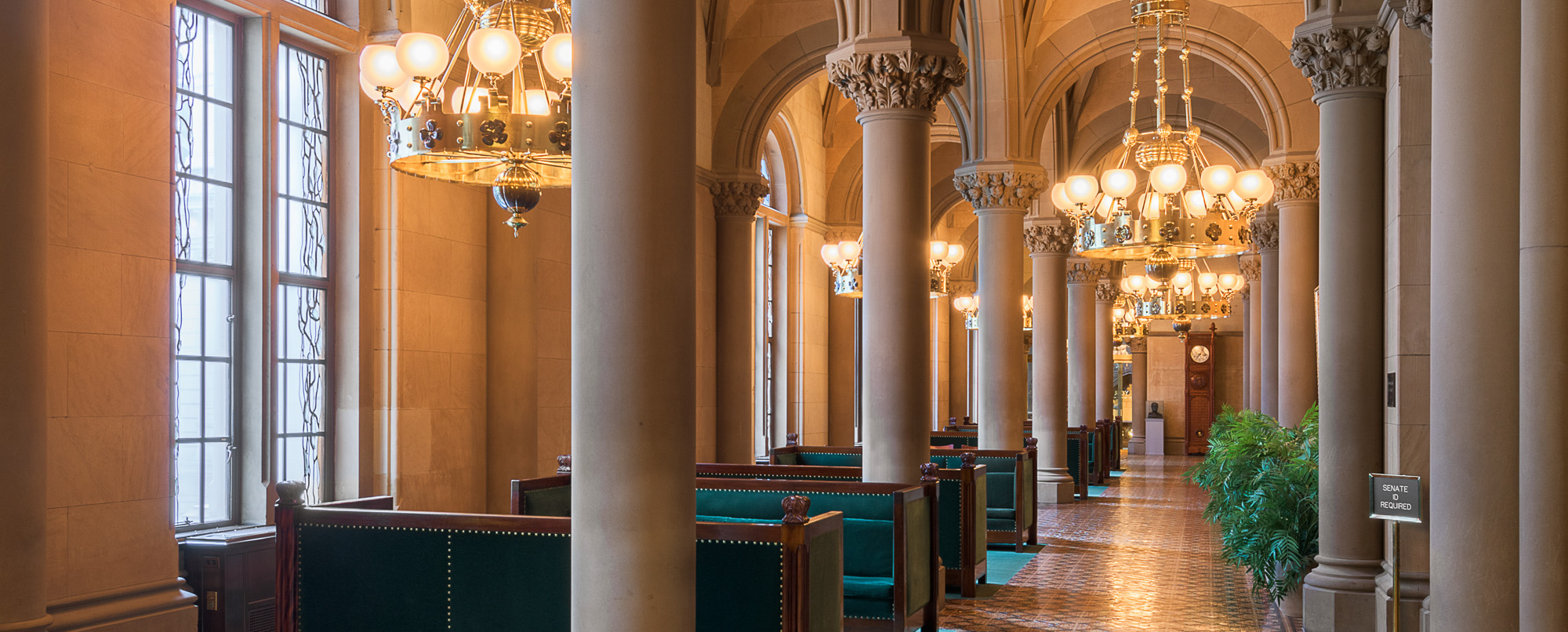 General Information
Advocating for your company's interests and building relationships with elected officials is crucial to a successful government relations strategy. Lawmakers need to hear your concerns and positions when deliberating important policy decisions that impact your business and the industry. AHRI members are encouraged to join meetings arranged by AHRI staff with offices of key members of the New York State Legislature.
For more information or questions related to the AHRI coordinated visits, please contact Makenzie Horrigan, International Affairs Analyst, at [email protected].