THE BENEFITS OF AN AHRI INTERNSHIP
AHRI internships provide our students with paid professional work experience in a safe and structured environment with help from industry experts. An internship at AHRI is an opportunity to gain work experience in the HVACR industry, and could be the important step needed for you to build a solid career.
WHY INTERN AT AHRI?
An AHRI internship can open doors in your future as you gain practical work experience while learning from a diverse & dynamic team. 
GAIN PRACTICAL WORK EXPERIENCE
AHRI's internship program provides students with the real-world work experience needed to support their academic interests and professional development.
LEARN FROM A DIVERSE & DYNAMIC TEAM
AHRI employs approximately 110 employees from five continents (North America, South America, Asia, Europe, Africa). AHRI also has operations in China and the Middle East. The opportunities for networking and collaboration are endless.
AN AHRI INTERNSHIP OPENS DOORS
AHRI member companies comprise 90 percent of HVACR and water heating manufacturing companies that employ people in a range of positions. Building your professional network at AHRI may open doors for future employment with the company and within the industry. Approximately 30% of interns have been hired by AHRI as professional staff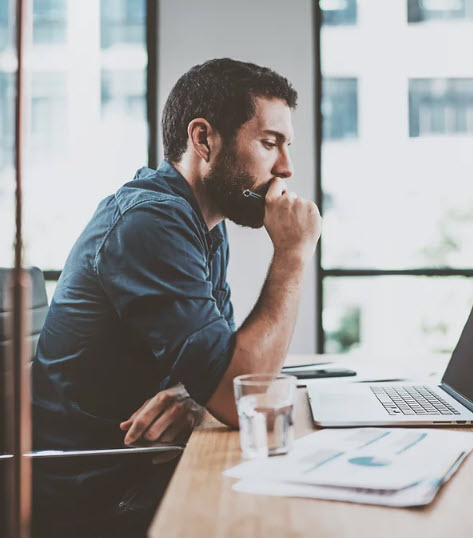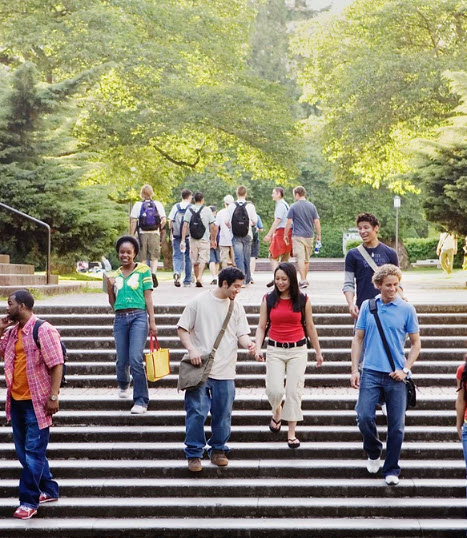 ARE YOU ELIGIBLE TO WORK?
AHRI internships are open to undergraduate and graduate students that MUST be authorized to work in the U.S. without sponsorship.
OPEN TO UNDERGRAD AND GRADUATE STUDENTS
​The program is open to all undergraduate or graduate students currently enrolled in a degree program, or recent graduates who plan to continue their education within six months from their graduation date.
MUST BE AUTHORIZED TO WORK
Must be authorized to work in the United States and not require work authorization sponsorship now or in the future.
GENERAL PROGRAM INFORMATION
AHRI's Internship program is divided into two tracks, the Work Experience Program and the Educational Experience Program.
AHRI WORK EXPERIENCE PROGRAM
Students complete an internship purely for experience purposes and do not have any requirements that must be fulfilled by an organized internship program outside of AHRI.
AHRI EDUCATION  EXPERIENCE PROGRAM
Students participate in the program organized by an external college or university and will receive credit toward their degree, or for an independent study course.
PROGRAM LENGTH
​The summer internship program is 6-8 weeks in length (mid-May to mid-July).
INTERN HOURS AND PAY
Interns may work up to 28 hours/week.
Paid internships at $15.00/hour.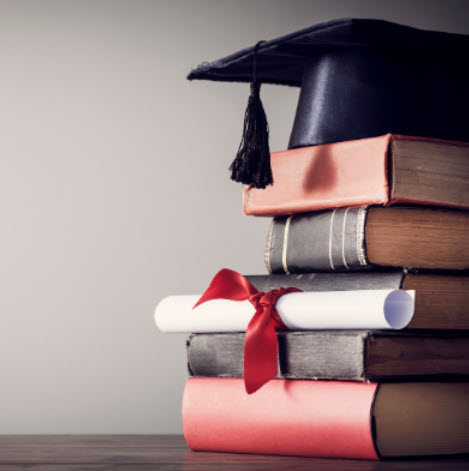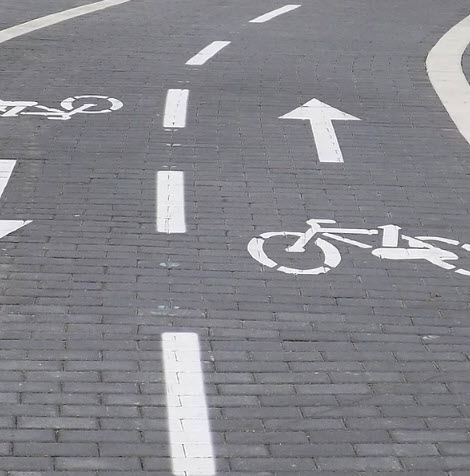 INTERN BENEFITS
In addition to working with great people we take care of you with access to our onsite fitness center and subsidies for transportation costs.
TRANSPORTATION SUBSIDIES
Public transportation subsidies available.
ONSITE FITNESS CENTER
Access to onsite fitness center in the basement of our office building
INTERNSHIP APPRECIATION DAY
We celebrate our interns and thank them for all their hard work.
INTERNSHIP FIELD TRIP TO DC
During the summer our interns have the opportunity to explore our Nation's Capitol and some even go to events that are directly related to the advocacy work in their program(s).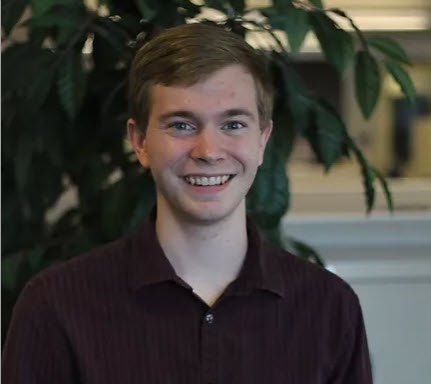 "The AHRI internship program is an unparalleled opportunity in the Washington, D.C. area. The work was interesting, my coworkers were awesome, and the amount that I learned was staggering."
Nick Harbeck
Industry Analyst
"I have experienced two priceless internships at AHRI, working in the International Affairs and Public Affairs departments. I learned how to work professionally with experts who were familiar with various fields."
Akane Ka
Former Intern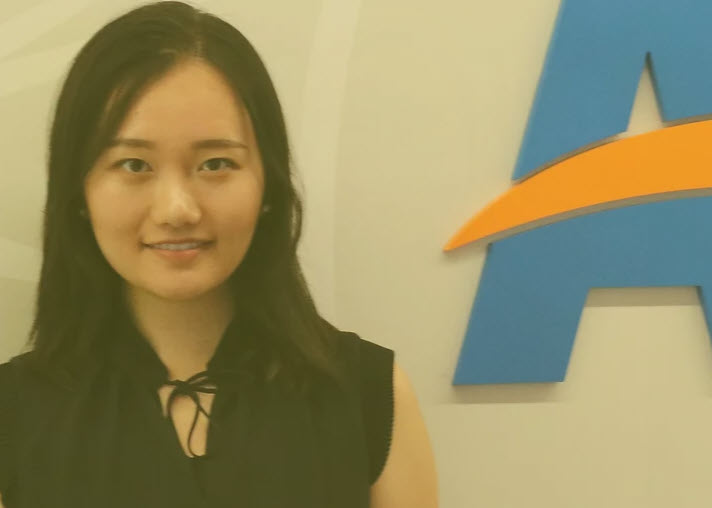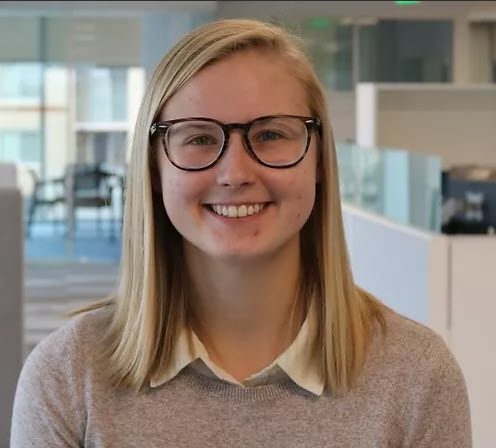 "I came to AHRI as a junior biochemistry major from central Minnesota. As an intern, I learned that AHRI is an organization that fosters professional and educational growth and teaches valuable skills relevant to any major."
Makenzie Horrigan
Analyst - International Affairs
Hear more from Makenzie Horrigan on her experience as an intern with AHRI!