Advocacy
One Industry. One Voice.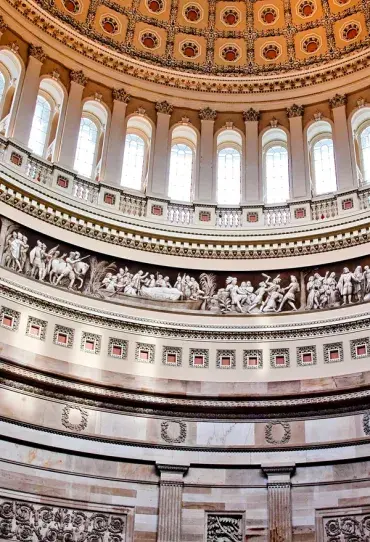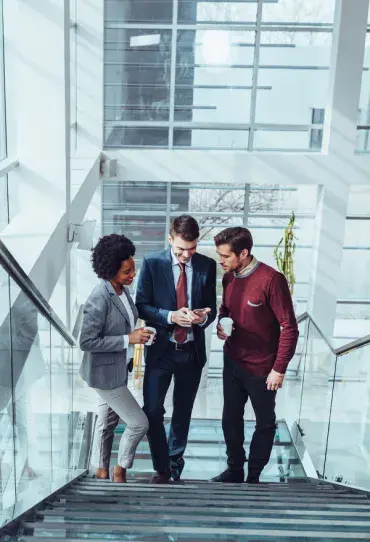 The industry today is in the center of some of the most complex and challenging public policy debates on energy and the environment. Issues relating to energy efficiency and climate change dominate the political agenda, both in the United States and abroad. Resolution of these issues will define the industry's global future.
Explore Our Work
While working to advance a positive legislative and regulatory agenda for our member companies, AHRI is promoting the industry's technological innovation, environmental stewardship, and economic contribution to society.

Conducting outreach to officials and their staff at all levels of government, the AHRI Government and Regulatory Affairs team helps educate policy makers on the issues of importance to the HVACR and water heating industry.

Whether the issue is energy efficiency, climate change, residential or commercial tax incentives, or another important issue of the day; providing elected officials pertinent information to make informed and effective decisions helps them to craft energy, manufacturing, and environmental policies that will benefit consumers and the industry alike.
AHRI Advocacy Resources