2023 AHRI Policy Symposium
Capitol Hill access is back and so are we!
About the Meeting
Make plans to join us in Washington, D.C., for the 2023 AHRI Policy Symposium, to be held from May 15 to 17, 2023! Now that citizens can once again interact with their elected representatives – in Congressional office buildings – AHRI has designed this new advocacy event, which replaces the Spring Meeting.

The Policy Symposium will be a unique opportunity for members of all backgrounds and company sizes, with participation by our friends in the distributor and contractor communities, to reintroduce our industry to Congress and communicate our industry's legislative and regulatory priorities. This meeting is also the perfect opportunity to build relationships and to acquaint new and emerging leaders with critical industry issues.

Attendees can expect productive Sector Leadership Council meetings, dynamic keynote speakers and regulatory and legislative panel sessions, Capitol Hill visits, and an engaging Joint Industry Reception with HARDI and PHCC. See additional meeting details and registration information below. We look forward to seeing you at the 2023 Policy Symposium!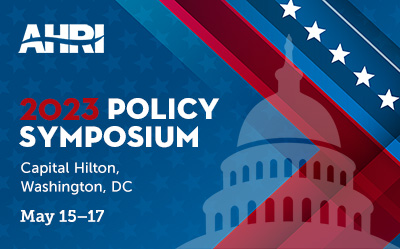 Event Detail
2023 AHRI Policy Symposium
May 15-17, 2023
Capital Hilton
Washington, DC
Register Today
Agenda At-a-Glance
Breakfast with Keynote Speaker
We will kick off this Policy Symposium with a timely keynote address by an invited Congressional leader or administration/agency official. Confirmed speakers will be announced shortly.
General Session - The Role of Media in Policymaking
When it comes to policymaking, the media has an important role to play in presenting the pros and cons of policy proposals. Those in the policy debate who have longstanding, trustworthy relationships with reporters can increase the odds of persuading them to positively cover the issues involved. The journalists on this panel will talk about their experiences covering Congress, the White House, and non-governmental organizations such as AHRI; the importance of relationships; and how they view their role with respect to policymaking.
Confirmed Speakers:
Daniel Lippman, White House and Washington Reporter, POLITICO

Doug Obey, Senior Editor, Inside EPA's Climate Extra

Timothy Puko, Climate Correspondent - Politics and Policy, The Washington Post
General Session - Congressional Perspectives on Energy & Climate Policy
Congressional staff arguably are the real policymakers in Washington and have a major say in who and what goes before the Representatives and Senators. It has been said that one should never watch legislation or sausage being made, but this panel of current and former staff will discuss how the "legislative sausage" is made, with a heavy emphasis on energy and environment policy.
Confirmed Speakers:
Rick Kessler, Former Staff Director, Energy and Environment, Former House Energy and Commerce Committee

James Schindler, Counsel, Senate Commerce, Science and Transportation Committee
Lunch with Keynote Speaker
Relax with your industry peers over lunch, which will include a keynote address from an invited Congressional leader or administration/agency official. Confirmed speakers will be announced shortly!
General Session – The Administration's Energy & Environment Agenda & The Business Community
Changes in administrations can significantly impact the business community. Two years into the Biden Administration, this panel of current and former White House and Administration staff will discuss the impact of new energy and climate policies on business and manufacturing, and what we can expect in the next couple of years and perhaps beyond. 
General Session – Regulatory Perspectives on Energy & Climate Policy
What are the considerations and debates that occur at the Forrestal Building (DOE) and at 1200 Pennsylvania Avenue (EPA) when it comes to energy and climate policy making? This panel of current and former DOE and EPA staff will discuss  the rulemaking process and policy considerations – including opportunities for industry input – at the federal regulatory agencies.
Welcome Reception
Join AHRI staff and fellow meeting attendees as we kick off the networking portion of the 2023 Policy Symposium with our Welcome Reception. Don't miss this valuable opportunity to network and connect with your industry peers.
Breakfast & Legislative Briefing
For those heading to Capitol Hill, this breakfast briefing will help make the most of Congressional visits by providing key information on how to have the most productive meeting with representatives and outlining the latest intelligence on legislation of interest to our industry. The breakfast is open to all Policy Symposium attendees. 
AHRI-Coordinated Congressional Visits
Capitol Hill access is back and so are we! AHRI member companies of all sizes are encouraged to join meetings arranged by AHRI with the offices of key members of Congress. Advocating for your company's interests and building relationships with your elected officials is crucial to any successful government relations strategy.
Joint Advocacy Reception (

AHRI/HARDI/PHCC)


Cannon Caucus Room | Cannon House Office Building, 

Capitol Hill

| 5:30pm – 7:30pm
For the first time ever, AHRI is teaming up with two of its industry partners – the Heating, Air-Conditioning & Refrigeration Distributors International (HARDI) and the Plumbing, Heating, Cooling Contractors National Association (PHCC) – for a joint reception on Capitol Hill to highlight the combined power of our industry's voice in Washington.  This event, which will feature participation by Members of Congress and Congressional staff, is not to be missed!
Industry Sector Leadership Council Breakfast
(By invitation only)
Unitary and Applied Industry Sector Leadership Council Meetings
(By invitation only)
Lunch & Keynote Speaker
Make plans to close out another successful AHRI advocacy event. Relax at lunch with industry colleagues and enjoy a keynote address from an invited Congressional leader or administration/agency official. Confirmed speakers will be announced shortly!
(By invitation only)
Heating and Refrigeration Industry Sector Leadership Council Meetings
(By invitation only)
Event Information
AHRI member company representatives, particularly those serving as senior executives, product engineers, and government relations, communications, and marketing professionals are encouraged to attend.
Sponsorships
Thank you to our sponsors. 
View additional sponsorship opportunities here.
Gold Level
Silver Level
Meeting Resources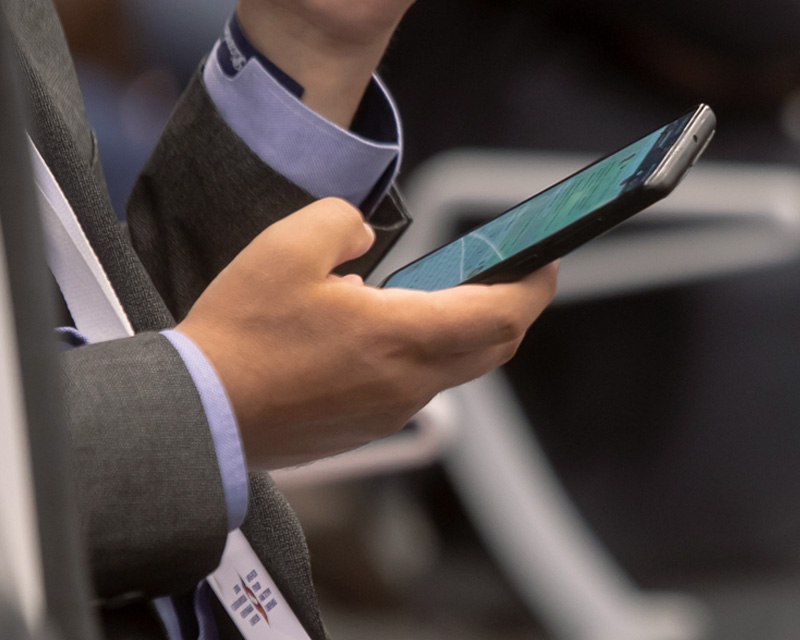 AHRI Mobile App
Available to only meeting registrants, find the app on Google Play or the Apple Store for access to personalized schedules, maps, speaker information, and more.
Download the Tutorial.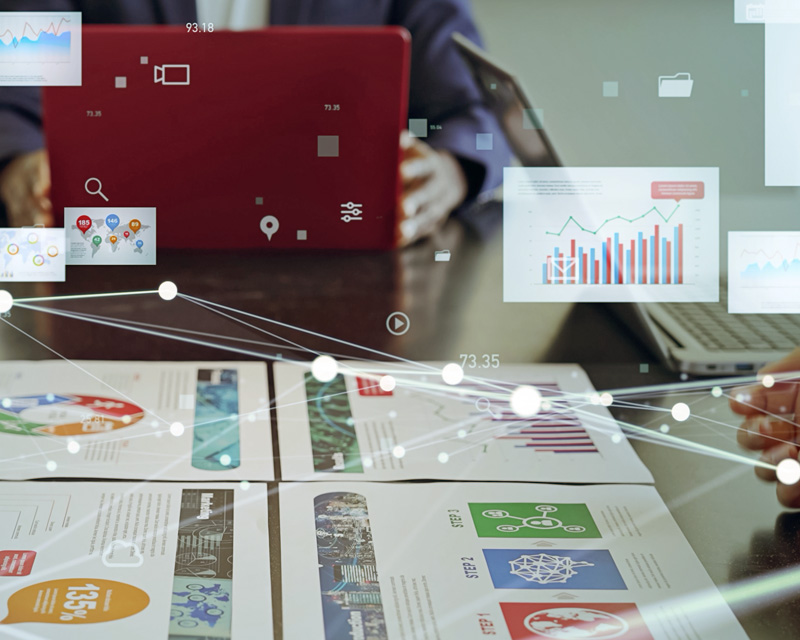 Session Materials
Select meeting materials will be available after the Symposium in the Members Only section of the site.
Log in.