Locate a School Near You!
Image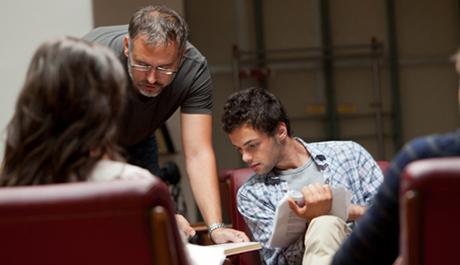 There are a variety of means to achieve the recommended training and education for a successful career in the HVACR industry, including an apprenticeship program, community college, career and technical school, and trade schools.
The listings featured on the HVACR Workforce Development website includes all known post-secondary school HVACR programs at this time. The length of time to complete a course of study varies from six months for a certificate, to two years for an Associate Degree, and up to five years in an apprentice program. Discuss the various options with the advisors at the school(s) of your choice.
Many secondary schools have HVACR programs available in career and technical schools. Contact your school counselor to learn more about the programs available near you. They are excellent programs that provide a head start in post-secondary programs, employment, and a successful lifelong career in the HVACR industry.